We're finally on the last day of this intense 2014. With that, it's inevitable rethink what was best in 365 days have passed, isn't it? And we must confess one thing we love this time of year: the lists of retrospectives. It's almost a hidden pleasure remind every topic, from the most banal to the most striking.
So don't resist and created also the "Retrospective Fashionistando". Our team remembered what was best in the parting year today and suggests what might peacefully be in 2014. Check out the answers and do you also to your special list:
Fashionista of the year
Ludmilla Rangel: Dkny Ships
Fabiola P: Camila Coutinho
Tati Barros: Blake-goddess-pregnant-Lively (have you read my story that justifies entirely the choice? )
Parwin Fields: Alexa Chung
Bruno Biondo: Giovanna Lancellotti
Favorite parade
Ludmilla Rangel: Chanel summer 2015, in Paris. The Grand Palais was transformed into Boulevard Chanel to the "Feminist Manifesto"
Fabiola P: 03 Apartment's debut in the SPFW. After all, the Luiz Claudio's, in my opinion, one of the greatest contemporary brazilian fashion designers
Tati Barros: Victor Dzenk debut in SPFW-winter 2015
Parwin fields: the parade of the 2015 Winter season from Dolce Gabbana in Capri, whose theme was "Italian Luxury".
Essential beauty product
Ludmilla Rangel: BB Cream L Oréal ´ and beige pencil on line d ´ water
Fabiola P: eyeliner pen, to make a kitten!
Tati Barros: Chanel Chance Perfume and BB Cream from L'Oreal
Parwin fields: BB Cream and red lipstick (in this and in all years)
Bruno Biondo: neutral Soap Lux, which is great for hair and body
Trend that joined
Ludmilla Rangel: Slip On, Kimono and Monkey
Fabiola P: Slip on
Tati Barros: cut long bob and lipstick purple
Parwin fields: long bob Cut
Bruno Biondo: Bermuda chess. I never liked, but this year I bought two!
What should be in 2014
Ludmilla Rangel: the nail an only child
Fabiola P: invisible Tulle. Everyone has used a lot! But, now he can be forgotten a little bit, right?
Tati Barros: That sadness to your eyes called birkenstock
Parwin fields: selfie Dick appearing in photos
Bruno Biondo: saturated selfie stick
Music more heard
Ludmilla Rangel: "Wake Me Up" Avicii
Fabiola P: All of Lorraine keys and Oceans, Hillsong United
Tati Barros: "Bailando", Enrique Iglesias. (Seriously, don't judge me! The track was my unforgettable trip)
Parwin fields: "Something for nothing" by Foo Fighters
Bruno Biondo: "country of soccer", MC Guimê. For me it was the music of the World Cup.
Gallery
Special long retrospective meeting – Zaneta Patrycja Baran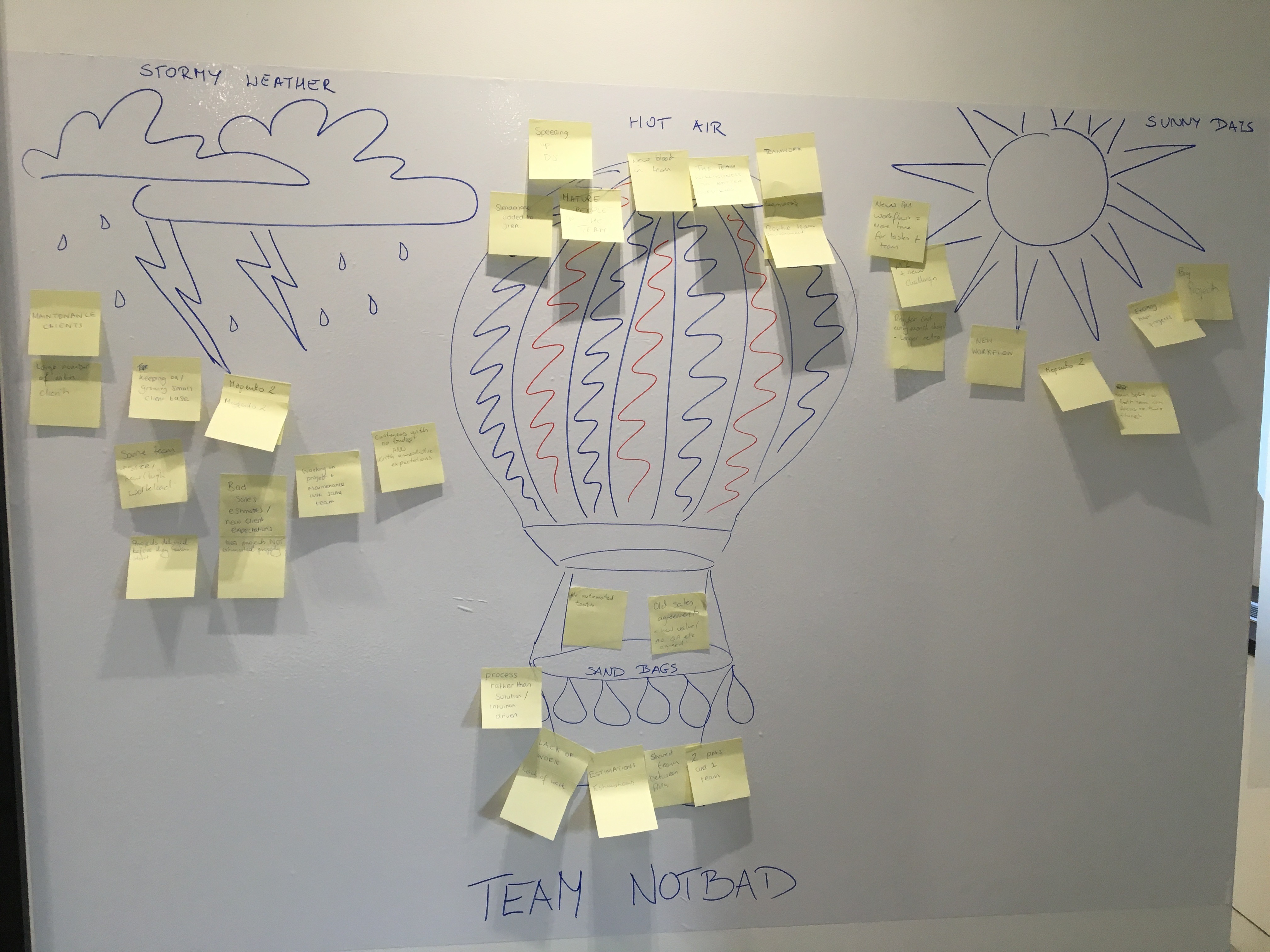 Source: zanetabaran.com
Numéro spécial Rétrospective des 10 ans
Source: www.pleinchamp.com
MP #119 spécial rétrospective : prendre du recul et faire …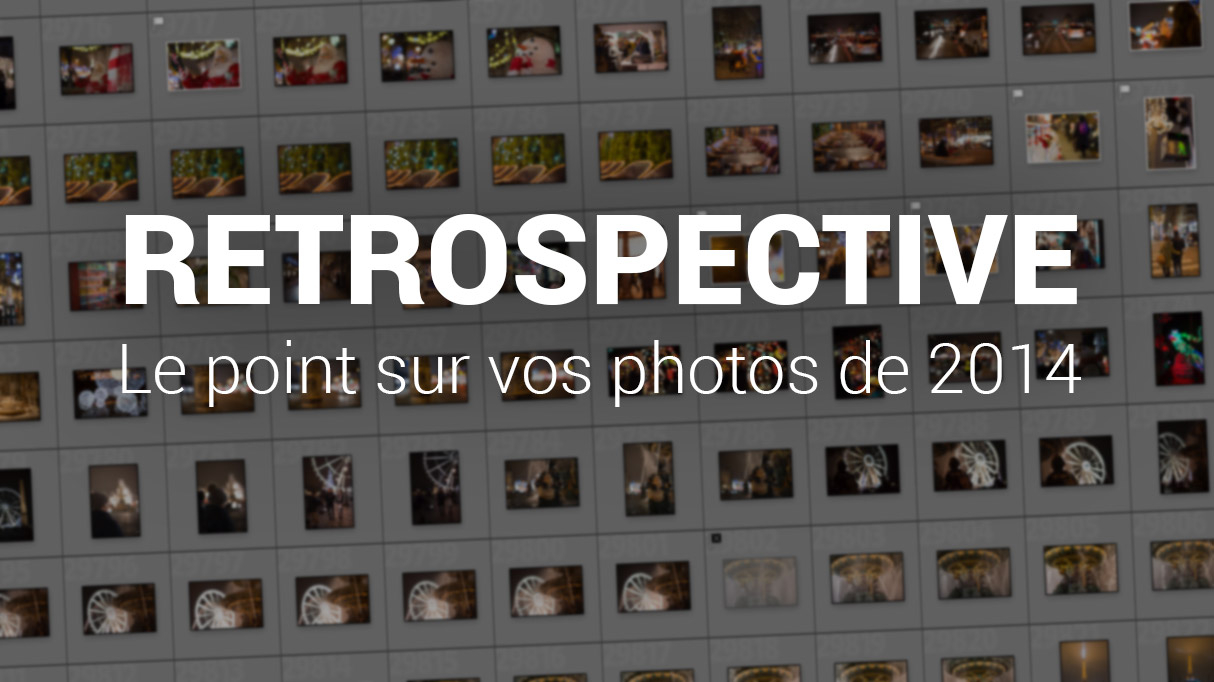 Source: phototrend.fr
The Paley Center For Media Presents Special Retrospective …
Source: www.gettyimages.at
Special: Merqury City Retrospective en SSX Ubercast en mp3 …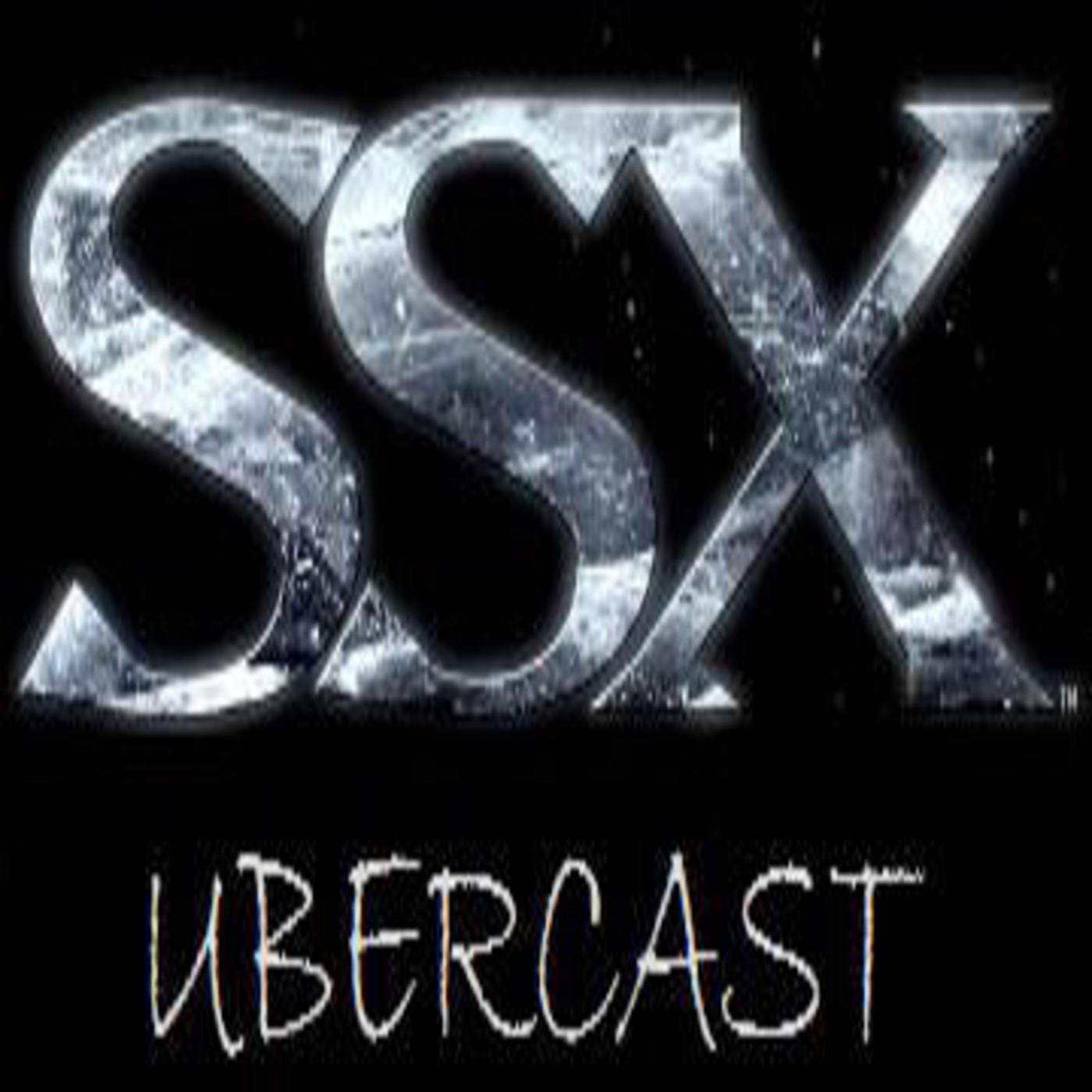 Source: www.ivoox.com
The Paley Center For Media Presents Special Retrospective …
Source: www.gettyimages.at
The Paley Center For Media Presents Special Retrospective …
Source: www.gettyimages.at
Numéro spécial Rétrospective des 10 ans
Source: www.pleinchamp.com
See it Again…for the First Time: A Star Wars Trilogy …
Source: www.starwarsatthemovies.com
bamacher.com – Country Music Special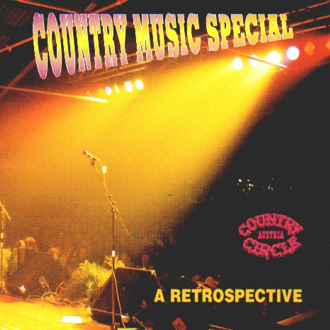 Source: www.bamacher.com
FREEDOM Retrospective Series JB-4st Spolted Special …
Source: www.j-guitar.com
Rétrospective: Rivierre Casalis ABM: un cas special …
Source: entrepriseagricole.be
Prochains Évènements
Source: animatou.com
Special Retrospective Diablo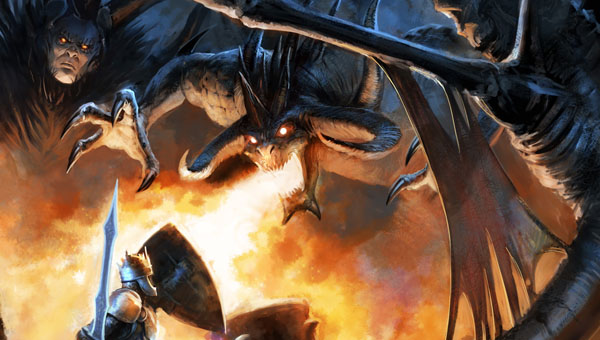 Source: www.gamekings.tv
Happy New Year (Rétrospective & Résolutions)
Source: www.specialmode.fr
LES TWINS – SPECIAL RETROSPECTIVE
Source: www.youtube.com
Quiz voyage spécial rétrospective 2013
Source: blog.infotourisme.net
Shindig! A Special Retrospective – 1991
Source: www.youtube.com
Special: Oldsmobile retrospective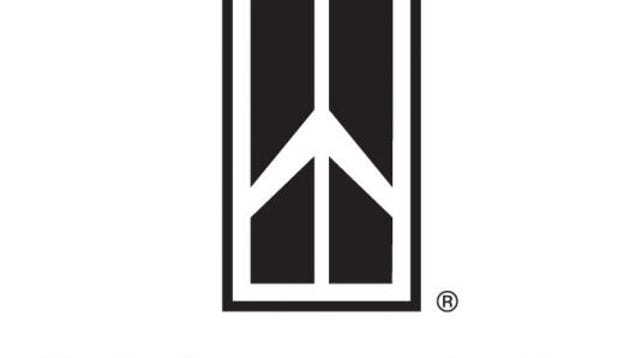 Source: oppositelock.jalopnik.com
Endre Tót: Very Special Joys
Source: issuu.com