The statistics speak for themselves: Obesity is the disease of the 21st century. When searching the reasons that explain why the average weight of the population in developed countries has risen in this way in such a short time, they appear as main culprits the changes that we have experienced in our life and in our nutrition habits.
This leads us to be victims of an overweight that we don't always know how to downgrade. Specialists have given warning that dieting miracle, as well as dangerous, are good for nothing. Therefore, it is time to seek other alternatives. One of which are making more noise is the Weight Watchers method, whose translation into Spanish would be something like the 'guardians of our weight'.
It Reprograms your life
We have long heard how doctors advise us that we must eat more evenly, drink plenty of water and get more exercise. But it is not as easy as it seems, mostly because we often lack sufficient time to rethink lead a healthier life. For this reason, and because it involves a strong willpower, often feel that we are not able to carry out that diet that we intend to follow.
Perhaps our own will not be enough to be able to cope with a regime, but it is shown that if us we rely on other people, success may be higher. This is what are based from Weight Watchers, who say that their intention is to "improve our food and physical exercise in the face of habits, not only lose those pounds more, but to see us and feel better in the long run".
Rosa Ortiz de Zárate, Weight Watchers nutrition specialist, says that "it's a full, healthy and balanced feeding program developed by a Scientific Committee composed of international experts in medicine and nutrition". Any pills and substitute foods, are discarded in this and promote "a diet based on natural products, which we consume every day", added the expert.
As a group therapy
If we decide to follow the method, the first thing experts will make is to "perform an individualized study of our nutritional requirements to detect if we really need to lose weight and what is the healthy that we should reach. All this based on the parameters of sex, age, current weight , height and type of physical activity", says Ortiz.
The ultimate goal of Weight Watchers is lose and maintain weight by laying the groundwork to eat well: "with this method you can lose weight without starving, eating everything and without giving up an occasional whim," says the expert. In this figure of the instructor who plays an essential role "it gives us the follow-up, support and motivation necessary to implement nutrition advice given through meetings", added the nutritionist.
These meetings are what make the difference with any other type of diet. "Every week the monitor monitors weight loss and the process to improved habits." This is fundamental to succeed", says Rosa Ortiz. But the partners also become good advisors. As if it were a therapy group, these quotes knowledge, cooking tips, healthy recipes, tips are shared to acquire new habits and also fun, removing iron to the sacrifice that may involve having to lose weight.
Experts advise you…
"At Weight Watchers we know that counting calories is not easy, or fun, so we devised a points system
that allows each person to eat according to your convenience whenever you respect your number of points, use common sense and follow some very simple basic guidelines", details Ortiz.
The six key formulas used are which can give us any health specialist: take the five servings recommended fruit and vegetable a day, drinking about two liters of water, take healthy as olive oil and oily fish fats, eat enough calcium-rich foods, a varied diet and incorporate exercise into our lives.
Likewise, it is important to remember that health is the first thing: "he is not eat little, but eat well", warns the specialist; and that "in any doubt we must always consult a physician", recalls Rosa Ortiz. Following this method, weight loss can be much easier to what may seem at first, at the same time that it becomes a social activity in which to share experiences.
Thanks: Rosa Ortiz de Zárate, Weight Watchers nutrition specialist
Does this post violates your rights? Sends a notification of an alleged infringement. You can also do so via our contact form.
Gallery
How You Can Successfully Make Your Weight Reduction Site …
Source: donnell62pat.wordpress.com
Diet Method To Lose Weight
Source: calreimocarboe.weebly.com
A Weight Loss Method To Your Body Type
Source: sites.google.com
17 Best images about weight watchers/ healthy eating on …
Source: www.pinterest.com
Effective Weight Loss Method
Source: www.slideshare.net
Weight Watchers Point System – Does It Work?
Source: www.youtube.com
Drink Your Way To Weight Loss Pictures, Photos, and Images …
Source: www.lovethispic.com
Weight watchers point system | weight watchers
Source: www.pinterest.com
Weight Loss Session three. The best way to get increased …
Source: www.beckywells.com
How to Control of Your Appetite and Weight Loss
Source: www.slideshare.net
Weight Watchers Points Chart Printable
Source: indulgy.com
Weight loss landing page design templates page 5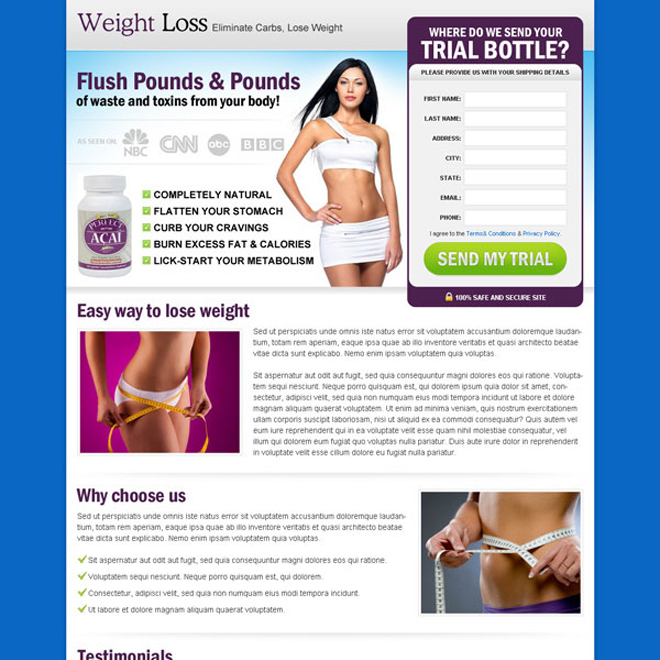 Source: www.buylandingpagedesign.com
Calculate Your Weight Watchers Points
Source: www.pinterest.com
Why Weight Watchers is actually a low carb diet
Source: eatingacademy.com
Weight Watchers Points System
Source: www.slideshare.net
Loss Weight System – Fun Ways to Lose Weight.pdf
Source: pdfsr.com
Download The Essential Ketogenic Fat Bomb Smoothie Guide …
Source: www.slideshare.net
1000+ images about weight watcherd on Pinterest
Source: www.pinterest.com
What is Dr. Nowzaradan's diet plan before he performs a …
Source: www.quora.com
25+ Best Ideas about Weight Watchers Points Chart on …
Source: www.pinterest.com